Thinking about registering at Art in Motion School of Dance? Our Team of professionals offer a welcoming and encouraging environment that is fun for every dancer. We would like to invite you to come join us for one free trial class of your choice to see what our studio is all about!
View our different Class Schedules and complete the instructions below, indicating which class you are interesting in trying. Choose a class based on appropriate age and interests of your child. Let us know the date you will be attending so that we can give you a tour of the studio and any questions you may have.
What to wear?
Please dress your child in any fitted athletic clothing such as leggings, T-Shirt, tank top, shorts, etc. We ask that you bring a pair of socks for your child to dance in for the trial class. Hair must be pulled back away from face.
Trial Class Instructions:

1.) To schedule a Trial Class, please click here to register for an account.

2.) Log into your account and you will see our portal home page. Click on "Register for Classes".
Title. Double click here.
Title. Double click here.
3.) Find desired class and click "Schedule Trial".
4.) Pick date you will be attending and hit submit.
5.) You will receive an email (to the email on file) of your trial class, date, time, and instructions.
Trial Classes do NOT guarantee your child a spot in a class until after Registration has been completed.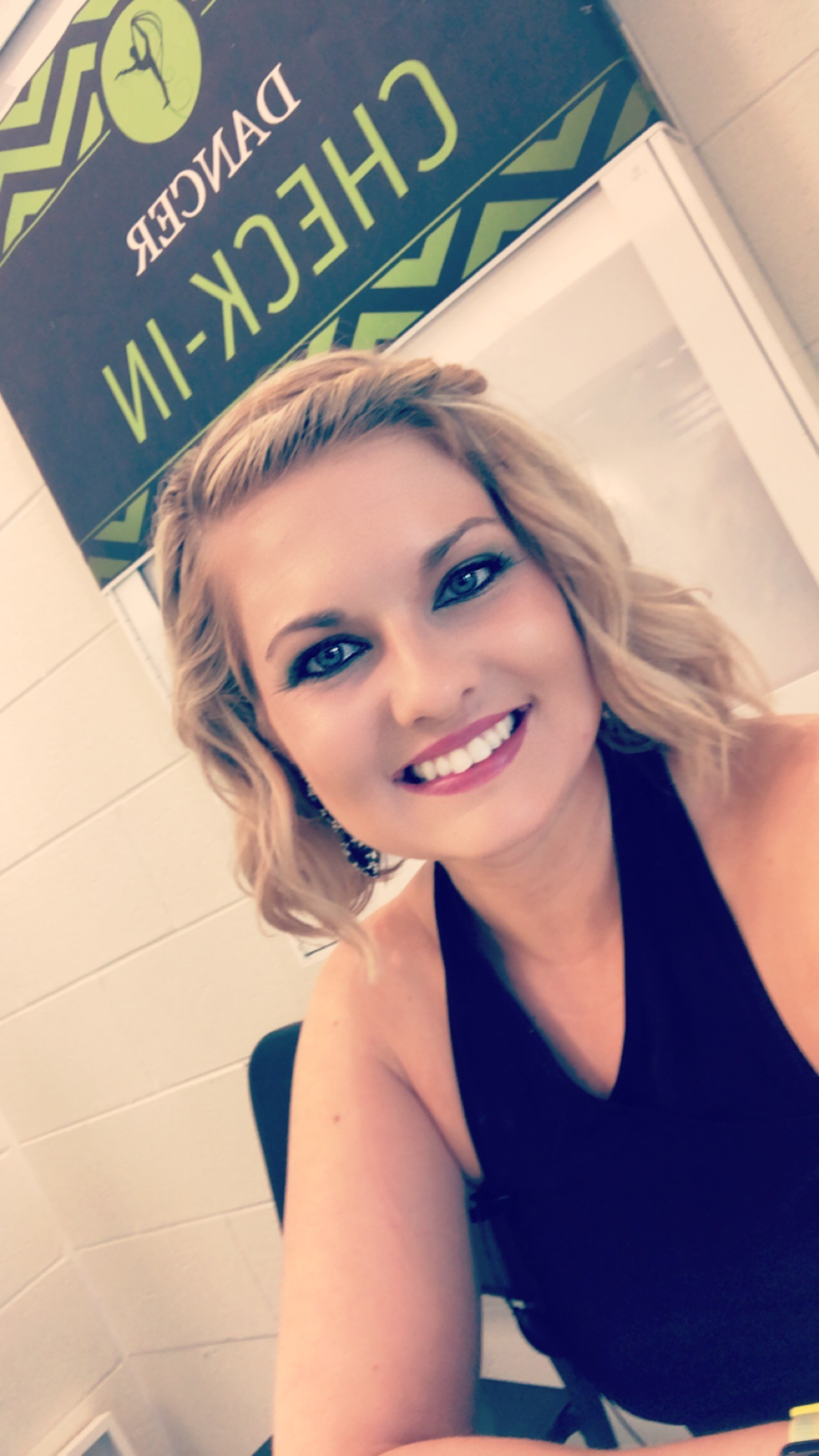 "For me dance has always been my outlet, a way to express my emotions, and a way to feel free. For the last 26 years it has helped me in so many ways and I hope that teaching dance will influence my students in a positive manner."