Art in Motion School of Dance located in Bridgewater Falls Shopping Center (Fairfield Twp, Ohio) offers classes for boys and girls in ballet, tap, jazz, hip hop, lyrical, and tumbling ages 2-19. Our goal is to develop each student to his or her fullest potential by nurturing them in an inclusive, positive, and loving atmosphere and instilling our passion for dance. We believe the discipline of dance training gives the young people a better understanding of commitment by offering them a chance to learn and experience the spirit of team work!
Owner + Instructor + Mom + Wife
"For me, dance is not just about teaching dance lessons but lessons in life that help shape kids into outstanding human beings!"
Tracy McIntosh
This studio is sooo spectacular and I've been grateful each and every day of the last 5 years that lanie has been dancing there. Not only for her but me as well. I have formed some wonderful bonds with the dance mama's and staff workers there who have helped me along my way especially when we joined the company team. Kendra Seiter you do so much for this studio and our families. You've held my hand, reassured me, kept a watchful eye on my child and answered more questions than I can count! I know you take care of us all and I thank you so so much! I can't wait to celebrate year 10 at Disney with the best studio EVER!!!!"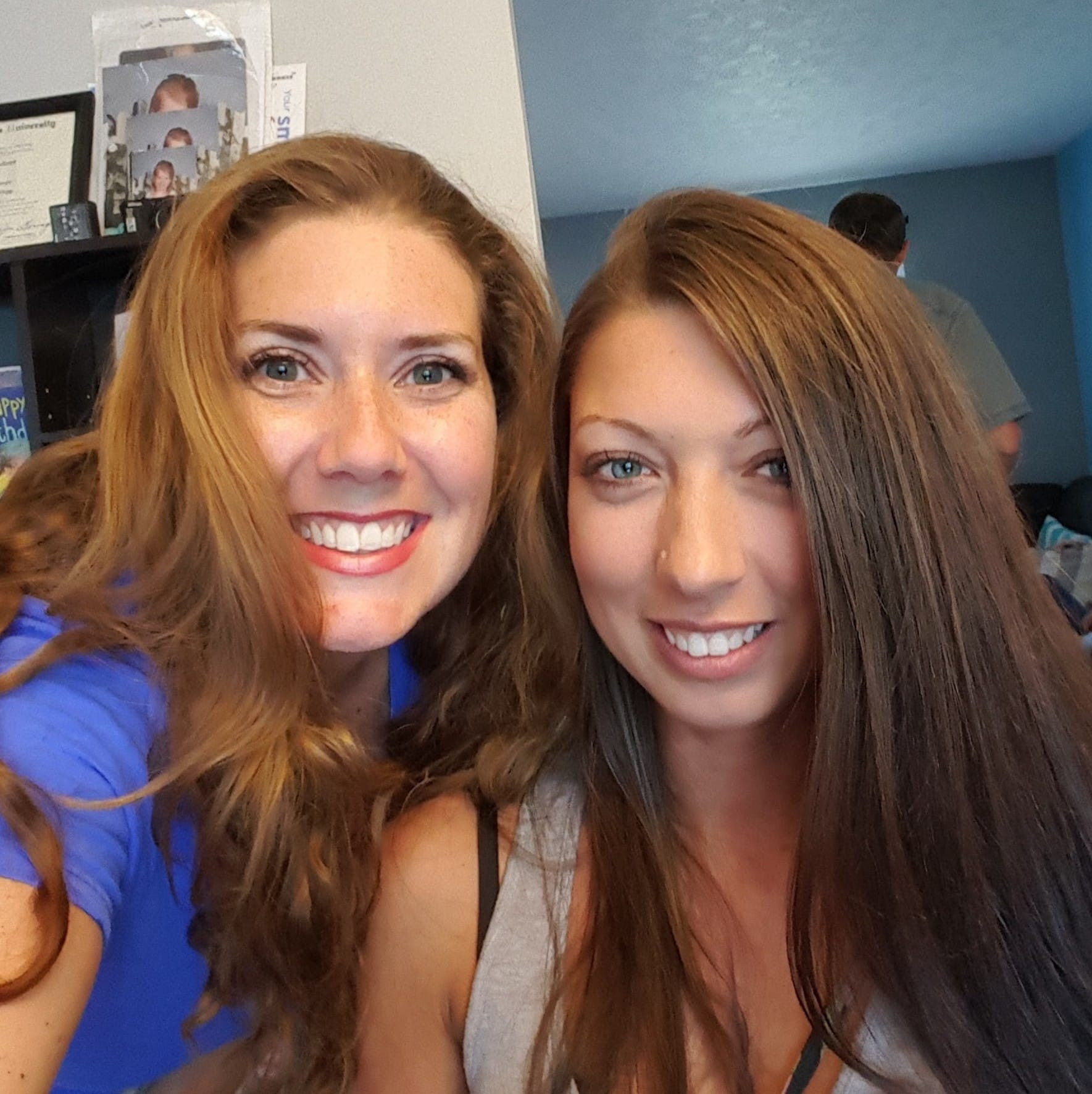 Shauna Martin
"This studio has been a part of our lives for 8 years! Wow how time flies. AIM has shaped and molded both of my daughters and supported their talents in every way. We love this studio and the studio family (coaches, dancers and parents). Can't wait to see what is in store for us this year - all great things and continued friendships."
Andrea Goheen
"We've been with AIM since the beginning. The coaches, staff, and dance family have seen our family through the best of times and also in the worst of times. I know, without a shadow of a doubt, that my children would not be who they are today without AIM. Can't wait to get Pres in a rec class!! Andrea has worked countless hours alone side her staff to create the perfect environment to learn and grow and thrive for all children. What's being offered here is so much more than just dance education. It's life lessons. It's discipline. It's growing relationships. Communication. Family. 9 years have flown by! Looking forward to 9 more!"
What our Families are saying..
Second Studio Location Coming Soon!
WE ARE OPEN FOR IN-PERSON CLASSES WITH
SAFETY PROCEDURES IN PLACE