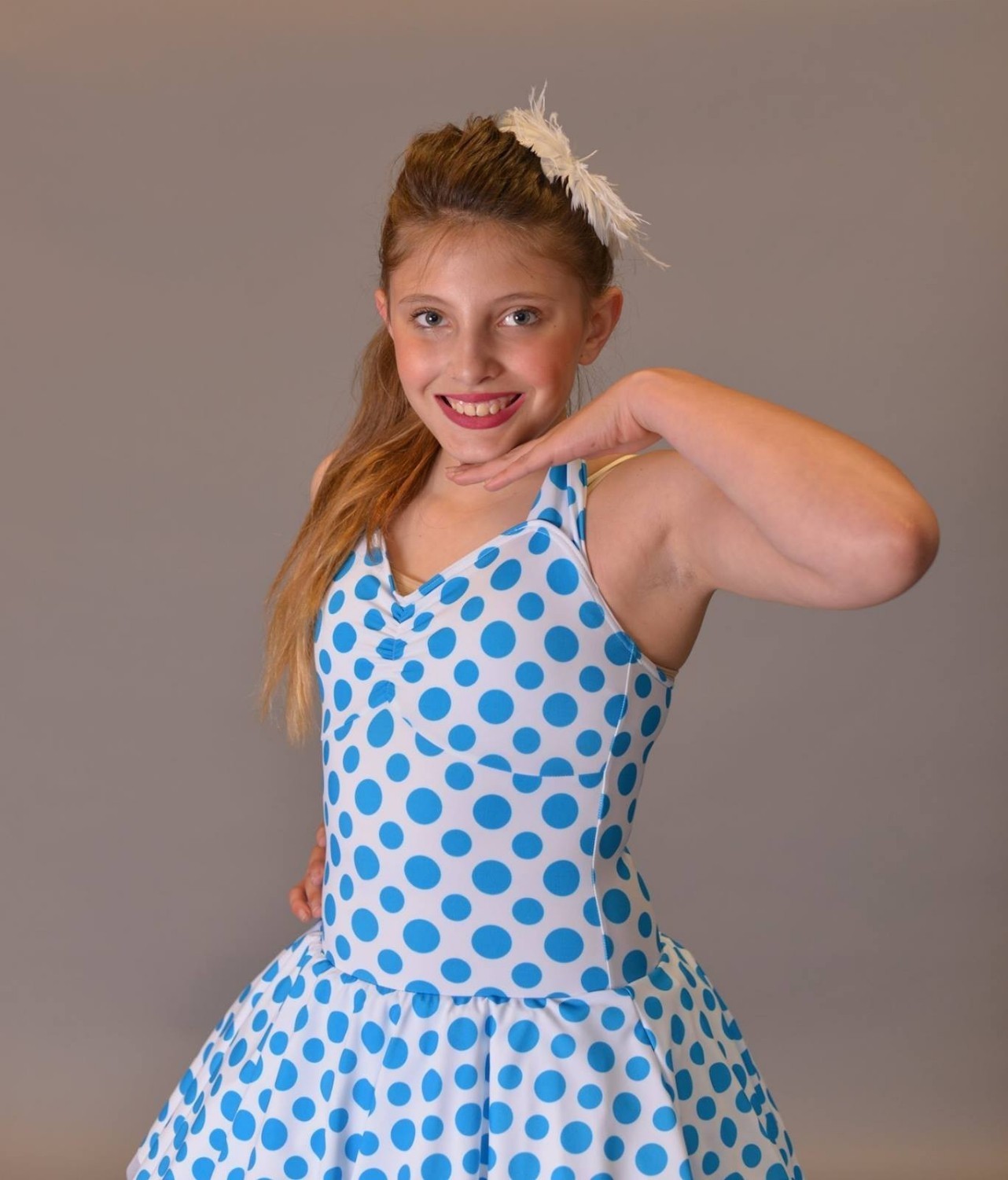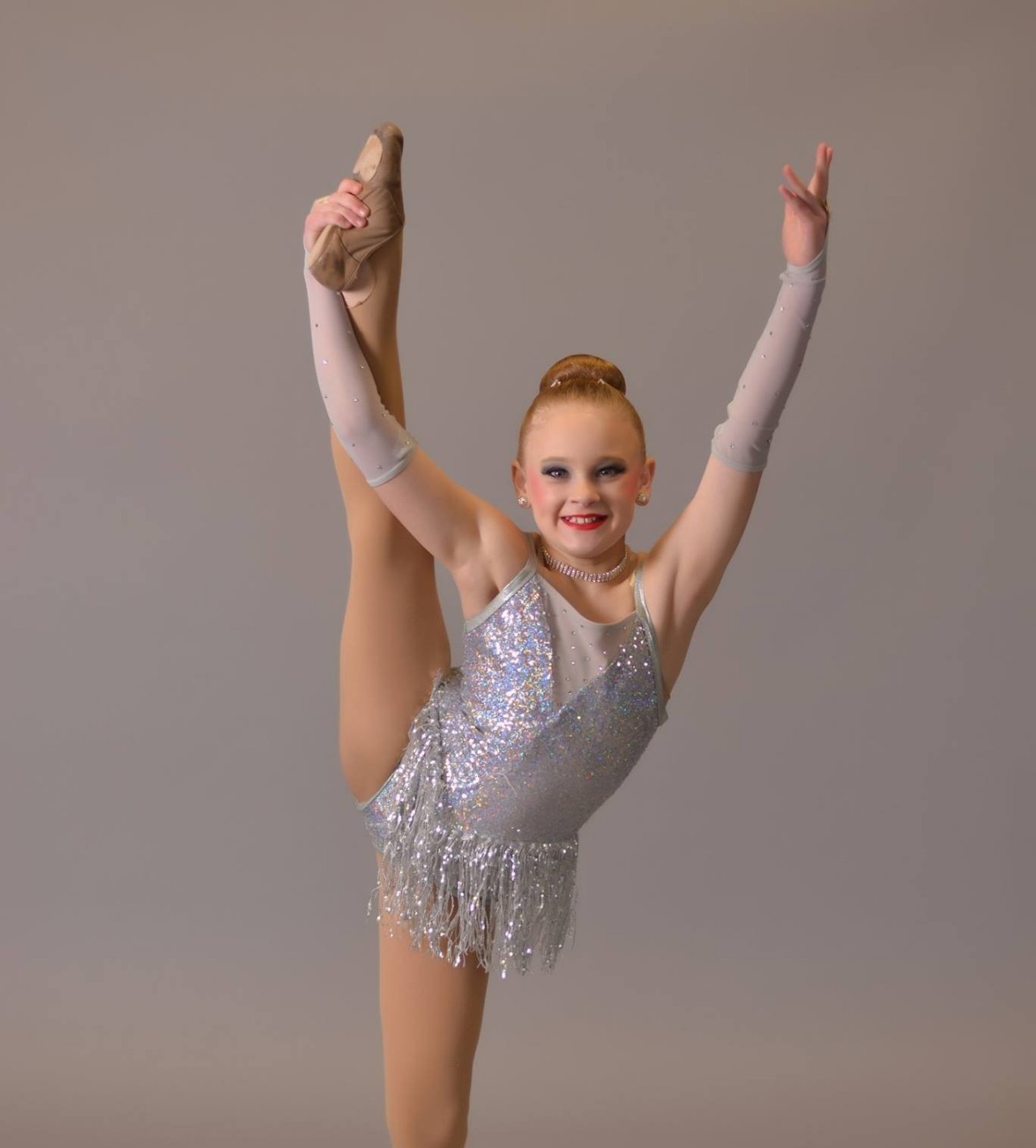 WE EXPANDED OUR CURRENT LOCATION!

Art in Motion School of Dance located in Bridgewater Falls Shopping Center (Fairfield Twp, Ohio) offers classes for boys and girls in ballet, tap, jazz, hip hop, lyrical, and tumbling ages 2-19. Our goal is to develop each student to his or her fullest potential by nurturing them in a positive and loving atmosphere and instilling our passion for dance. We believe the discipline of dance training gives the young people a better understanding of commitment by offering them a chance to learn and experience the spirit of team work!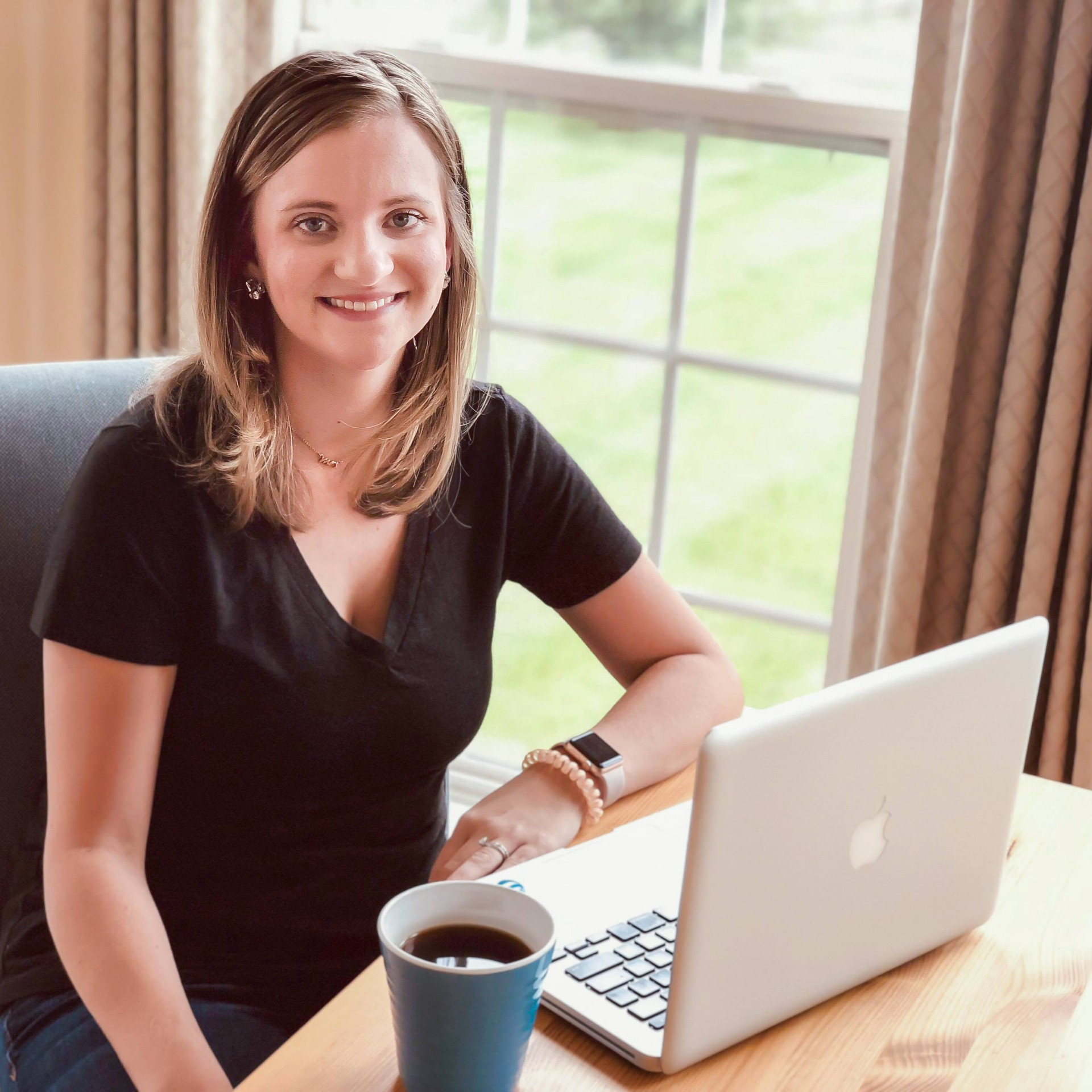 Owner + Instructor + Mom + Wife
"For me, dance is not just about teaching dance lessons but lessons in life that help shape kids into outstanding human beings!"
- Now Accepting New Dancers for classes beginning on January 6, 2020!