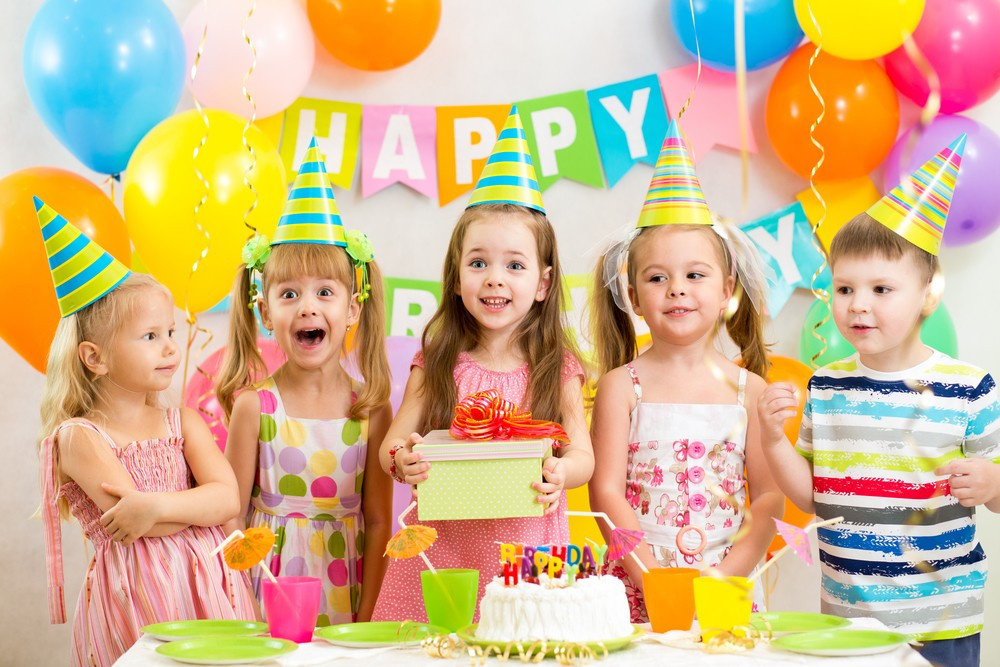 Themed birthday parties perfect for all ages!
Ballet Princess
Suggested Ages : 2 to 8
Hip-Hop Diva
Suggested Ages : 5 to 12
Hip-Hop Ninja
Suggested Ages : 5 to 12
Beach Dance Party
Suggested Ages : All Ages
Acro Tumble and Dance
Suggested Ages : All Ages
Choose your own dance
Suggested Ages : All Ages
Art in Motion School of Dance
Located in Bridgewater Falls Shopping Center
What's Included:
Your very own professional Dance Instructor leading your child's party!

120-minute party for 12 children (including the birthday child) in our dance room complete with a fun 45 min dance class, dance games, and time for cake & gifts.

All set up & clean-up is done for you! No mess. No stress. So you can just relax and enjoy your child's special day.

A birthday gift for the birthday child from the studio.

Table in lobby for food & drinks.

A comfortable lobby for parents to hang out, chat and watch the fun.

The fun will be concluded with a short parent performance during the last few minutes of the party.
What do you bring:
Whatever you'd like to serve at the party table. Most families bring cake or cupcakes and juice. Don't forget the candles!!

Goody bags for guests (optional)
Availability: Birthday parties are available on Saturday 3:00pm, Sunday 12:00pm & 3:00pm.
All-Inclusive Party Fee: $279 ($100 discount for AIM Family), $9 per additional child, $29 per additional 30 minutes. Party Fee due upon booking. 7-day cancellation notice required for full refund.
Additional Information:
Masks are required during the party ages 10 + outside of the dance room.

Each child must have a waiver signed by their parent/guardian before they are permitted to dance.

Adult guests are to remain in the lobby for the 45 minutes of dance instruction.


Contract & Payment required to reserve date.

No alcohol is permitted.

No smoking or vaping is permitted.

Food and Drinks are not permitted in the dance room.


Food and Drinks are not permitted in the dance room.
Timeline:
10 min - Greet Guests

5 min - Welcome & Shoes Off

45 min - Dance Class


30 min - Cake & Gifts

10 min - Games & Free Dance

5 min - Parent Performance

5 min - Farewell & shoes on


10 min - Post Party
Book your Party Today!
Fairfield Township: 513-571-7565
Miamisburg: 937-519-6040
info@aim-schoolofdance.com